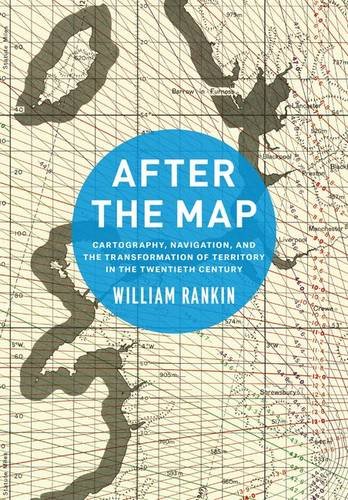 The Social Science History Association has awarded Bill Rankin the President's Book Prize for After the Map: Cartography, Navigation, and the Transformation of Territory in the Twentieth Century, published by the University of Chicago Press in 2016.
The Social Science History Association is an interdisciplinary organization that publishes a, Social Science History, organizes an annual conference, supports graduate student travel to the conference, and awards book prizes.
With scholars from history, economics, sociology, demography, anthropology, and other social sciences, the association brings together scholars in thematic networks where they can explore common questions.
The President's Book Awards is a $1000 prize awarded annually for a meritorious first work by an early-career scholar. Entrants are judged on scholarly significance, interdisciplinary reach, and methodological innovativeness within monographs analyzing past structures and events and change over time. Books with a copyright date of the previous year that are published within eight years of the author's Ph.D. are eligible for consideration.