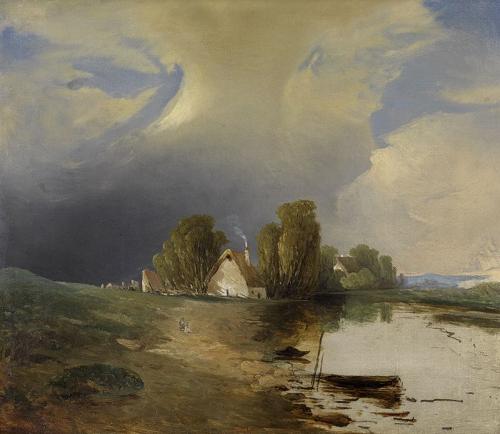 Climate in Motion: Science, Empire, and the Problem of Scale Deborah R. Coen University of Chicago Press (2018)
A world power ruled by the eccentric Habsburg monarchy, the Austro-Hungarian Empire was a force to reckon with for the frenetic 50 years preceding 1918. In the comprehensive, deeply researched Climate in Motion, historian of science Deborah Coen explores a lesser-known side of this unwieldy empire: its role as a crucible of modern climatology. Imperial scientists were a starry league, from meteorologist Julius Hann, who explored the relationships between prevailing wind, rainfall and mean temperatures, to geographer Alexander Supan, who established the global classification system for climate zones.
To read the full review click here.