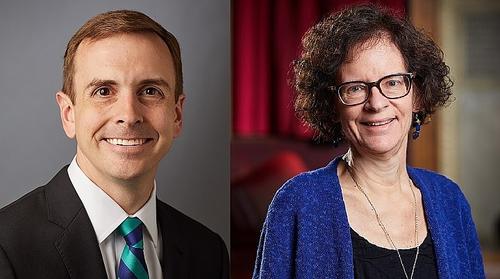 Movie theaters were closed. Public schools shuttered. Parades and other large social gatherings cancelled. Pandemic-wary civilians cautioned to keep away from others to best stem the spread of a deadly flu.
Those "non-pharmaceutical" public health interventions so familiar today in the midst of the COVID-19 outbreak were also widely adopted a century ago as the country, and the world, struggled to contain the Spanish Influenza.
According to two Yale public health historians, those "social distancing" techniques were—and still are—some of the best ways to protect the general public during a pandemic.
Naomi Rogers and Jason Schwartz offered that historical perspective Tuesday during the latest episode of WNHH's "Dateline New Haven" radio program.
Click here to read more.